Latest News

News Archive
NASA's Soil Moisture Active Passive (SMAP) spacecraft has arrived at Vandenberg Air Force Base, California, to begin final preparations for launch.
---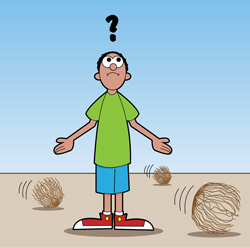 Visit NASA's Climate Kids website to learn how NASA is planning to keep track of water in soil.
---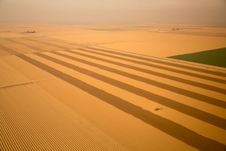 Currently, there is no ground- or satellite-based global network monitoring soil moisture at a local level. SMAP will collect the kind of local data

There are no featured events at this time.